Order Jeep Parts and Accessories
In the market for a new SUV that allows you to customize it to reflect your personality and align with your driving needs? Are you already the proud owner of a Jeep Cherokee, Jeep Grand Cherokee, Jeep Compass, Jeep Renegade, Jeep Wrangler, or a Jeep Gladiator and you're looking to upgrade it with parts and accessories that can improve performance, versatility, style, and practicality? If so, our Ourisman Jeep parts center in Bethesda, MD is the place to go!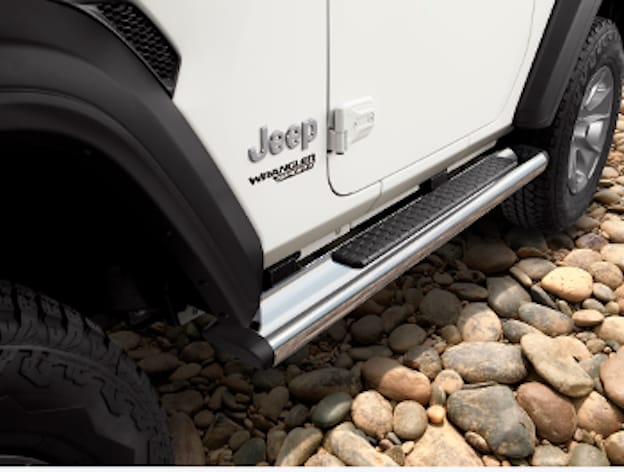 Popular Jeep Parts and Accessories at Ourisman Jeep
With Mopar® offering a never-ending list of OEM (original equipment manufacturer) parts for each Jeep, there is no denying that Jeeps are by far the most customizable vehicles on the road today and with these features, buyers have the opportunity to personalize their vehicle virtually however they would like. With this being said, you're probably wondering which ones are the most popular? 
Well, here at our Ourisman Jeep parts center, we offer an extensive list of Jeep parts and accessories but one thing we can say for certain is that our all-weather floor mats and cargo mats are by-far our most common items sold. Lift kits, hitch kits, roof racks, side steps, and soft top kits are also very popular items amongst our Washington DC area shoppers, but if you're searching for something else, we encourage you to fill out our online parts order form and we will get back to you as soon as we can with its availability!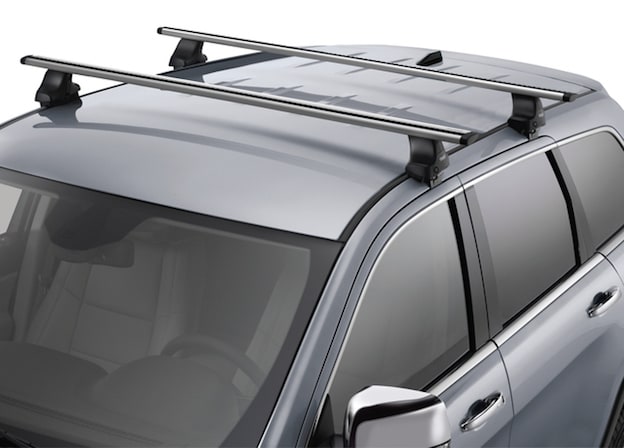 Order Jeep Parts From Our Ourisman Jeep Dealer in Bethesda
If you would like to learn more about a specific part or accessory; please visit Store.mopar.com, feel free to contact us online, or pay us a visit here at Ourisman Jeep. We are conveniently located at 5410 Butler Road in Bethesda, MD, and we proudly serve Jeep shoppers and motorists from Washington DC, Chevy Chase, Silver Spring, Rockville, Arlington, Potomac, Alexandria, Roslyn, and of course, Bethesda, MD!
So what are you waiting for? Take advantage of our generous list of Jeep parts specials and make your Jeep look and drive the way that you've always imagined.
Order Jeep Parts and Accessories